OUR PREFERRED PARTNERS
Thanks to our community partners!!!
Visions Federal Credit Union
Visions offers you the latest technological advances to meet your needs: mobile banking, express deposit, apps, bill pay, e-statements, e-notices, and online loan applications – to name a few. We want to work at your convenience, day or night, in our branch, on your computer, or your wireless device.

Click here for Visions FCU website

---
Rossignol
Rossignol designs and manufactures skis, bindings, ski boots (Alpine and Nordic), snowboards, technical equipment and develops the Softgoods Collections for all seasons. Products that are made by people committed to perfection, and who understand what the mountain requires. Excellent value, high reliability, quality, and attractive design.

Click here for Rossignol website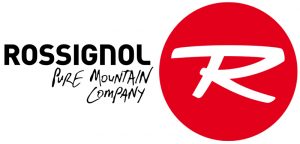 ---
Chemung Supply Corporation
Chemung Supply Corporation has been a family run business for 80 years, supplying municipalities in the northeast with all of their highway supplies. We specialize in pipe, guide rail & installation, sign post, bridges, and all your winter wear parts.

Click here for Chemung Supply Corp website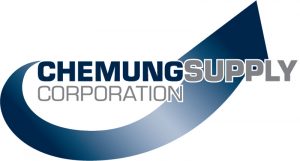 ---
SEPAC, Inc.
SEPAC, Inc. is a speciality design and engineering company with the ability to manufacture custom electromagnetic clutches and brakes for a variety of applications including military, aerospace and industrial markets. SEPAC is proud to be locally owned and operated in the Elmira, NY region with a base of customers located worldwide.

Click here for SEPAC, Inc website
---
Res-Q-Jack, Inc.
Res-Q-Jack, Inc. is the industry leader in vehicle stabilization and extrication tools. Based in Elmira, NY, Res-Q-Jack develops and manufactures life-saving stabilization and lifting struts for use by first responders throughout the country and around the world.

Click here for Res-Q-Jack, Inc website

---
IDM
IDM (I Do Machining) is a state-of-the-art machine shop located in Elmira, NY which provides high quality, rapid turnaround machining services for clients worldwide. IDM's services include CNC turning and milling, tooling and fixturing, injection molding, fabrication, CMM inspection services, assemblies and more, working with a wide variety of metals and plastics.

---
Gannon Associates Insurance
Gannon Associates has become one of the most diverse independent insurance agencies in the Eastern United States with the ability to serve all your insurance needs from Personal – Business – Life – Health, as well as Financial Planning Services.

Click here for Gannon Associates Insurance website
---
Plan First Technologies
Plan First Technologies is Cortland counties leading IT services provider. We are a highly skilled and motivated team specializing in working with small to midsize businesses in the central New York area. We are ready to tackle any of your IT needs. Let us be your IT department so you can focus on your core business.

Click here for the Plan First Technologies website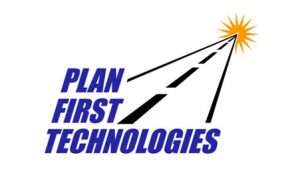 ---
Meridian IT
Meridian is an independent, full service provider that helps you consume technology the way you want for today and for tomorrow. With over 160 OEM partners and hundreds of services professionals throughout the world, we help you select and implement the solutions you want and provide the expertise on the solutions you need.

Click here for the Meridian IT website

---
Ski Areas of New York
Ski Areas of New York, Inc. is a trade organization that serves its members by acting as a facilitator, negotiator, educator, marketer, business analyst, legal adviser, information collector, and distributor and sometimes even a referee. Many of the responsibilities that we have undertaken are simply just expected and, some of the time, our members are unaware of the full scope of our operations. This is all by design. By operating as a support organization for the industry, our products and programs help to foster new and continued business for our members. By continually staying abreast of the latest technology and opportunities for our industry, we hope to grow the sport for generations to come.

Click here for the Ski Areas of New York, Inc website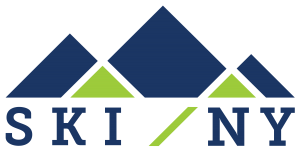 ---