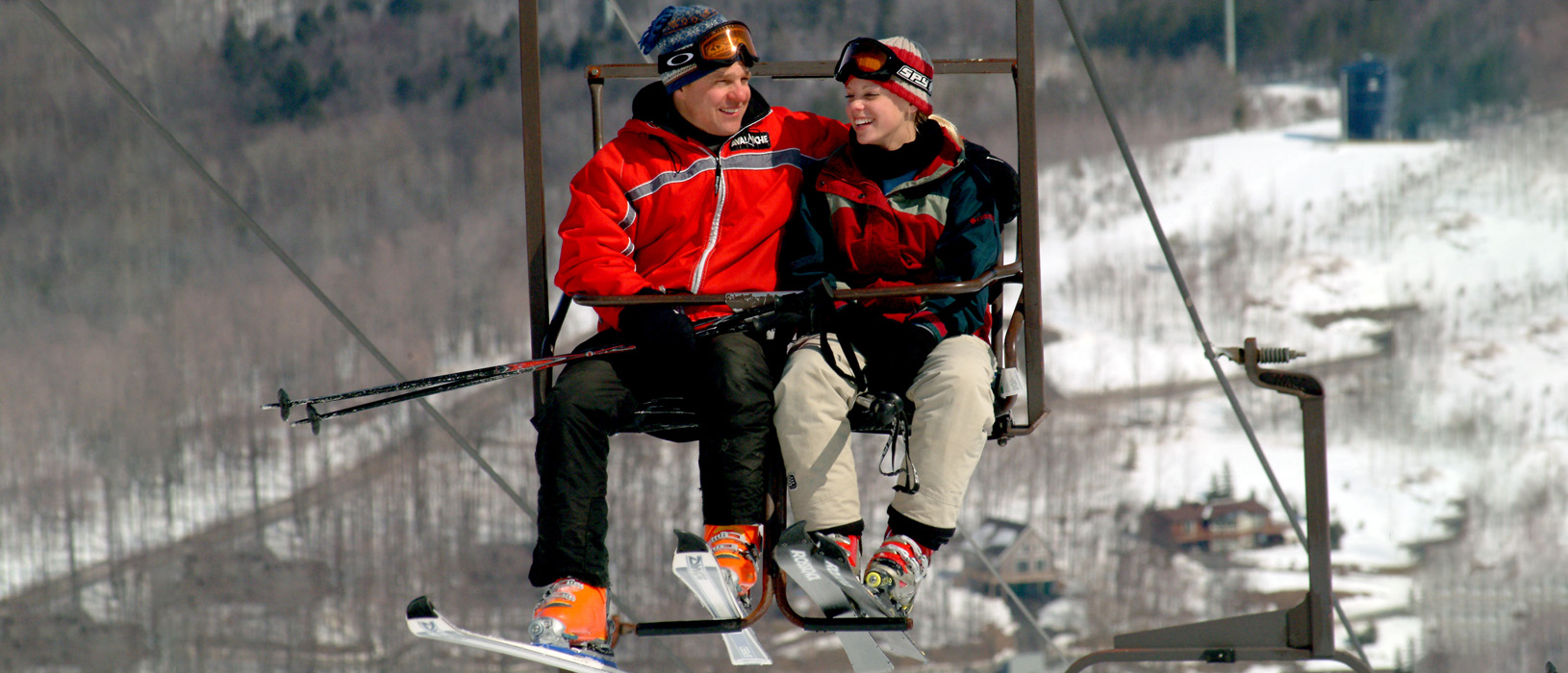 The 2022/23 season has concluded. Thank you! See you next season.
Until winter returns, get ahead and fill out your Lift Ticket Waiver Form for next season.
*Please refer to Lift Ticket Terms & Conditions for details, and NYS Article 18 for safety information.
Additional Info:
*An RFID card is required for lift access. The cost of the RFID card is a one-time charge of $5, in addition to the ticket price. IF the card is lost or stolen, a new card will need to be purchased.
*There are no refunds or credits on tickets. Tickets are Nontransferable to different dates. On the rare occasion that the mountain would not open or unexpectedly close we will issue a snow check for that day.
*Greek Peak does not partner with third party vendors for ticket sales or discounts and will not honor unauthorized deals and discounts.
*It is illegal to purchase partially used lift tickets from other guests. This is considered theft of service and you could be subject to arrest.
*Pricing and specials may vary during holiday time periods.
Please call Guest Services if you have questions at 844-846-9572.
Lockers
Forget about hauling your gear and leave your stuff here! Large and Small Lockers are available to rent for the season or the day. Inquire at guest services for current rates.
Equipment Rentals
The Greek Peak Rental department offers the latest in skis, snowboards, ski blades, and even high-performance demos! We are proud to offer Rossignol skis and snowboards, and High-Performance Rossignol skis for the advanced skier in our rental shop. In whatever way you want to enjoy Greek Peak, our rental shop has the equipment for you.
Indy Pass
Greek Peak participates with Indy Pass! Join Indy Pass and ski around the country this season. This is a great compliment to the Greek Peak Season Pass.